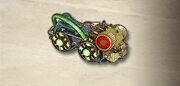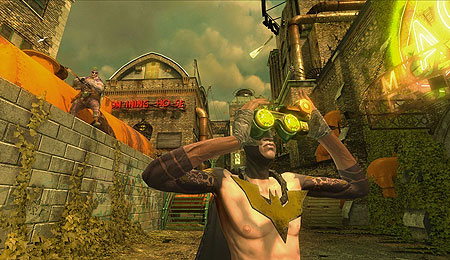 Targeting Goggles
Targeting Goggles are used to reveal enemy locations. You can tag enemies, which allows your teammates to see them. Each time a tagged enemy is killed, you receive an assist.
Enemy players using the Wallflower fun fact cannot be spotted by the goggles.
Excessive use of Targeting Goggles to tag enemies without the player scoring a sufficent amount of direct kills can lead to the player being removed from the match with a prompt appearing describing that the player lost connection with the server. It is unclear whether this is a bug or an intended feature to combat exploition of the tagging mechanic.
Community content is available under
CC-BY-SA
unless otherwise noted.